Plumbing Services 
Are you looking for a great plumber in Mililani or Honolulu Hawaii?
If it's an emergency, please stop reading and call us right now. (808) 201-0511 If you don't like phone calls then you can fill out our contact form on this page and we will get in touch with you as soon as possible. We'll find your problem, ask a few questions and give you a free estimate. 
We offer a wide variety of plumbing services so whether you're looking for toilet repair, bathroom tub repair, kitchen faucet or garbage disposal repair, water heater installation, tankless water heater installation, leaky faucet repair or any other kind of plumbing we've got you covered. Our licensed plumbers are professional, prompt and properly trained.
Plumbing is what we do best and we love repairing sewer pipes, clogged toilets, clogged drains, and new home construction and remodels. We keep things 
We Are a Plumbing Company in Mililani HI
Residential Plumbing Services
Do you have a clogged toilet? Don't worry, we get those all the time. We're just a phone call away to have us come service your toilet. Our home plumbing services will have you taken care of fast. We have local plumbers that will get out to your residential plumbing service location in a jiffy. 
Commercial Plumbing Services
Toilet & urinal repair or replacement
Clogged toilet fix
Bathroom tub repair or replacement
Kitchen faucet fix or replacement
Garbage disposal fix or replacement
Water heater installation, fix or replacement
Tankless water heater installation
Gas shut-off valve installation
Hot water heater repair
Leaky faucet repair
Sump pump fix or replacement
Trenchless sewer replacement
Drain cleaning services
Water main replacement
Sewer line replacement
Rooting for laundry lines, bathrubs, toilets, kitchen sinks, floor drains and more.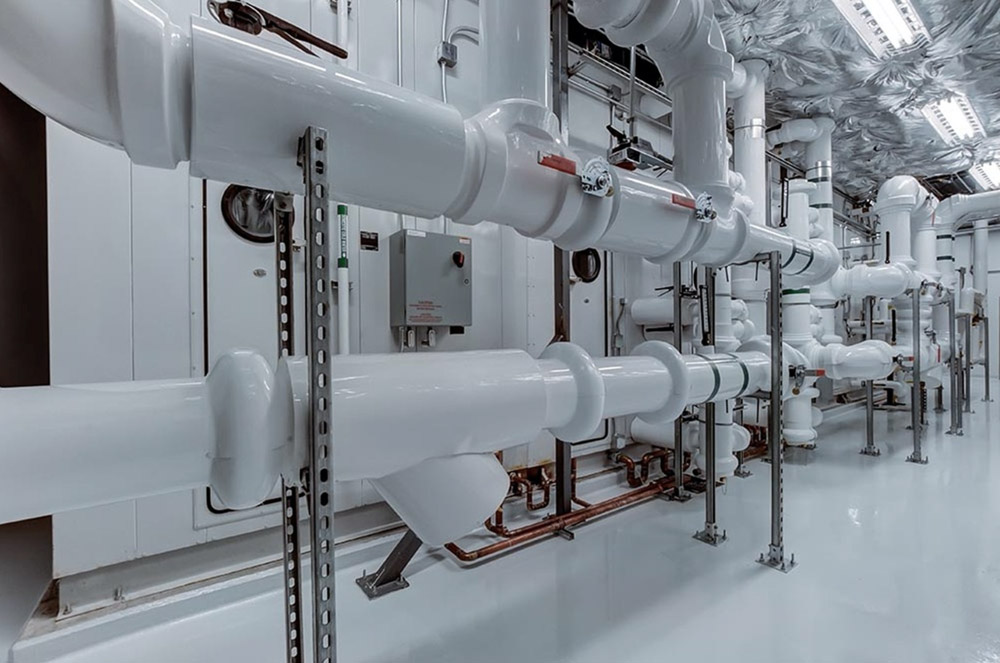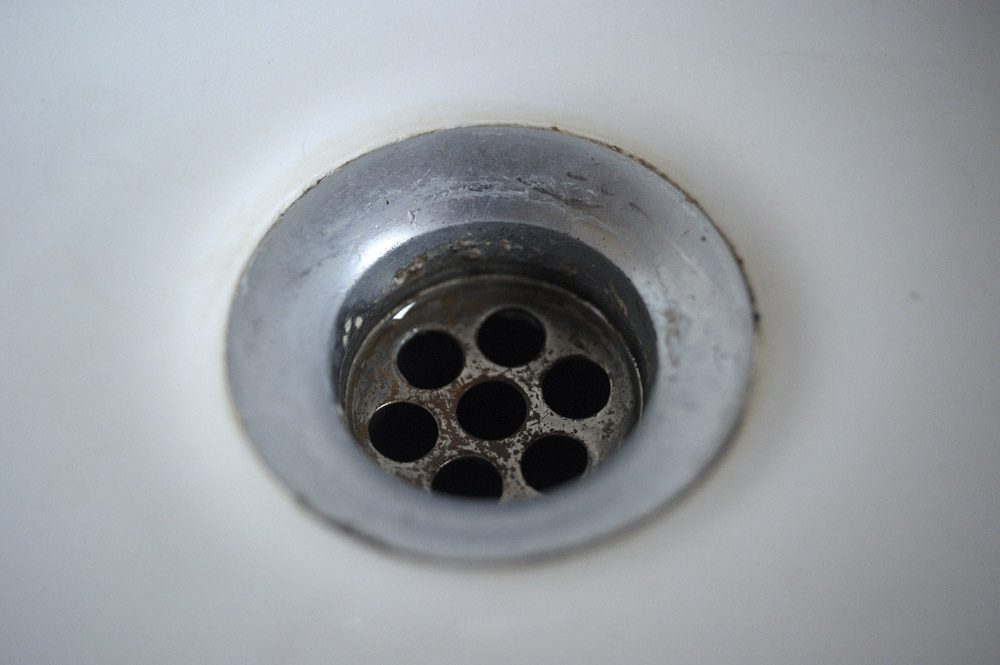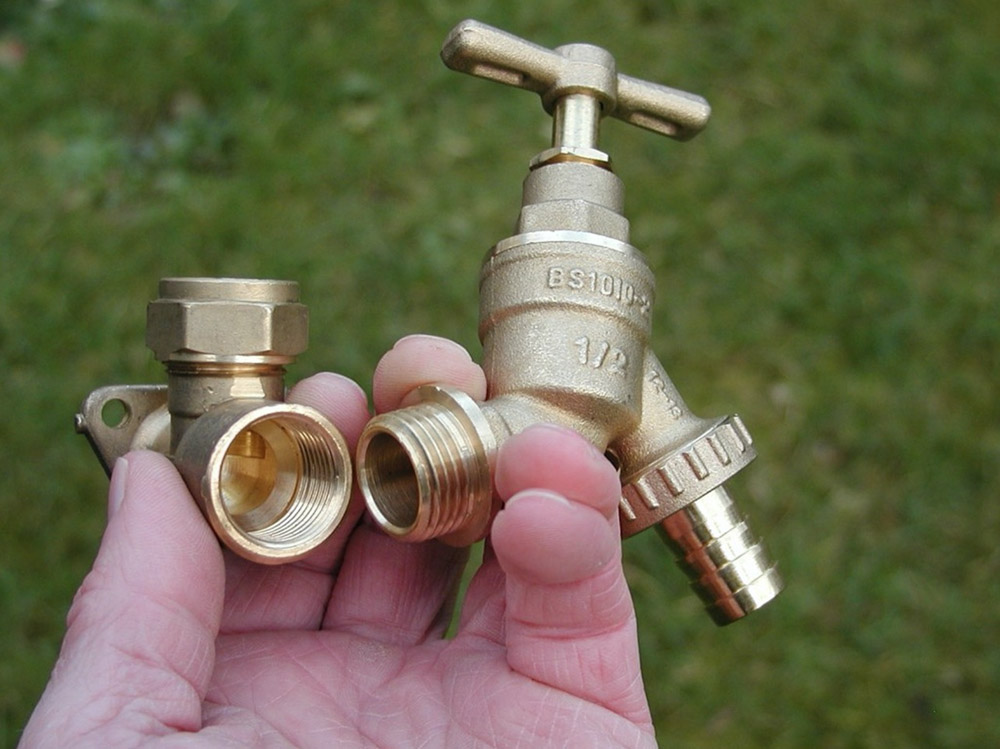 Free Estimates
Our licensed plumbers will come out to you home or business to assess the job and provide a free estimate with no obligation.
Local Plumbers
All of the plumbing technicians we contract are local plumbers that are close to where you are. 
We're Friendly
Our plumbers will treat you and your home with a good attitude and respect! 
Experience
with over 20 years of combined experience between our contracted plumbers you don't have to worry about an apprentice in your home.