Don't wait to make your inconvenient plumbing repairs. We are island wide and will drive to you for any plumbing related issue. Call today!

Hawaii Kai Plumbing Service – 
Rated #1 in Hawaii Kai for the Best Island Plumbing Services
Plumber Hawaii Kai
We've got the best team of plumbers in Hawaii Kai. Do you need a plumber Hawaii Kai for a clogged shower drain, septic tank clog, water heater installation, garbage disposal repair, leaky faucet repair, or even a solar water heater installation? Pro Pacific Plumbing has you covered.
Finding help for plumbing Hawaii Kai shouldn't be a difficult task but sometimes there are just one too many plumbing companies to choose from. If you're reading this page then you have definitely found the best plumbing company in Hawaii Kai. We are always honored to provide the best plumbing services to the residents of Honolulu County and Hawaii Kai area. Our plumbing contractors have decades of combined experience servicing the great people of Oahu.
24 Hour Emergency Plumbing Services Hawaii Kai
Do you have a clog, leak or flood in your Hawaii Kai home and need help right away? Then contact the good folks at Pro Pacific Plumbing to fix your plumbing problems right away. Our licensed plumbing contractors will assess and fix your Hawaii Kai plumbing problem right away. We have all the tools, supplies and knowledge to fix any plumbing problem. We always offer FREE estimates on plumbing services.
Plumbing Repairs in Hawaii Kai
If you have a clogged toilet, cracked or leaky pipes or your septic system is backed up we can make your plumbing repairs quickly. Just give us a call! Since we service the entire island of Oahu you don't have to worry that your location is too far away. We will dispatch a plumber directly to you and even provide you with a free estimate of your plumbing service need upon arrival. Pro Pacific Plumbing is the name to remember when you recommend the best plumbing service in Hawaii Kai!
Hawaii Kai Plumbing Water Heaters
Water heaters sometimes require maintenance, cleaning, repair or replacement. Our plumbing experts can work on any year, make or model of water heater you have. We can install an affordable and highly energy efficient water heater for your Hawaii Kai home.
Although we are a Mililani plumbing company, we service plumbing island wide on Oahu. Hawaii Kai is not too far at all and we are happy to help you with your Hawaii Kai plumbing needs.
Call us for any Hawaii Kai plumbing need!
Clogged Drain Hawaii Kai
Clogged drains are never fun. Besides the standing water, the inability to keep using water and total inconvenience of a clogged drain in your bathroom or kitchen there's another concern. Having a clogged drain can cause a lot of potential problems down the road with your homes plumbing system.
Then you must be thinking where are all the…
Plumbers Near Me Hawaii Kai?
Well, we're right here. Give us a call and we'll have a plumbing technician out to your location in a jiffy.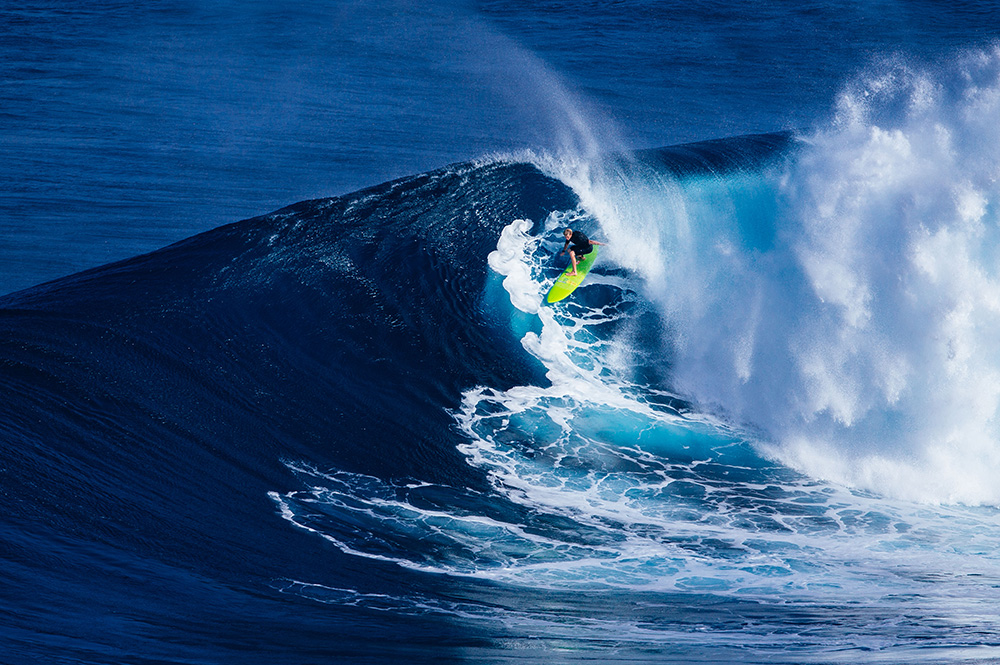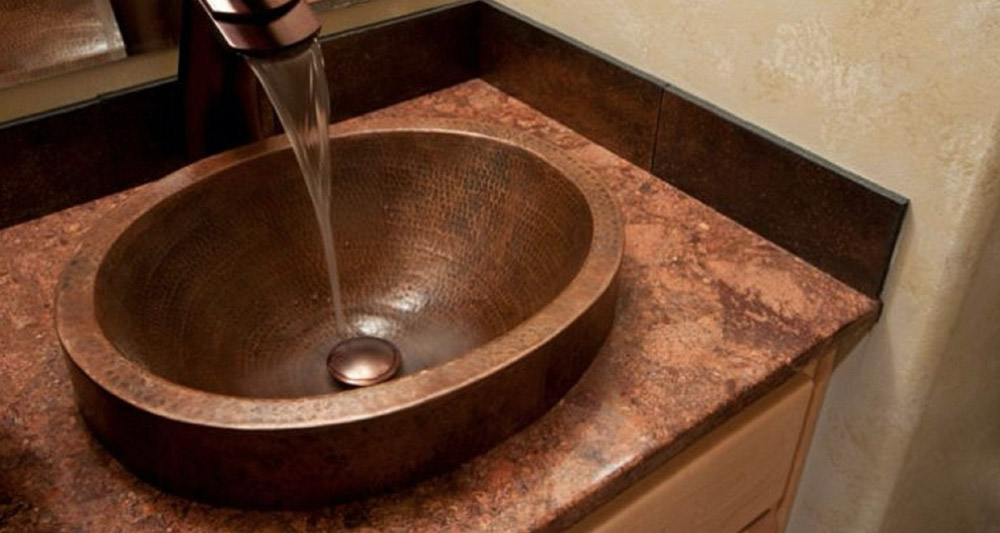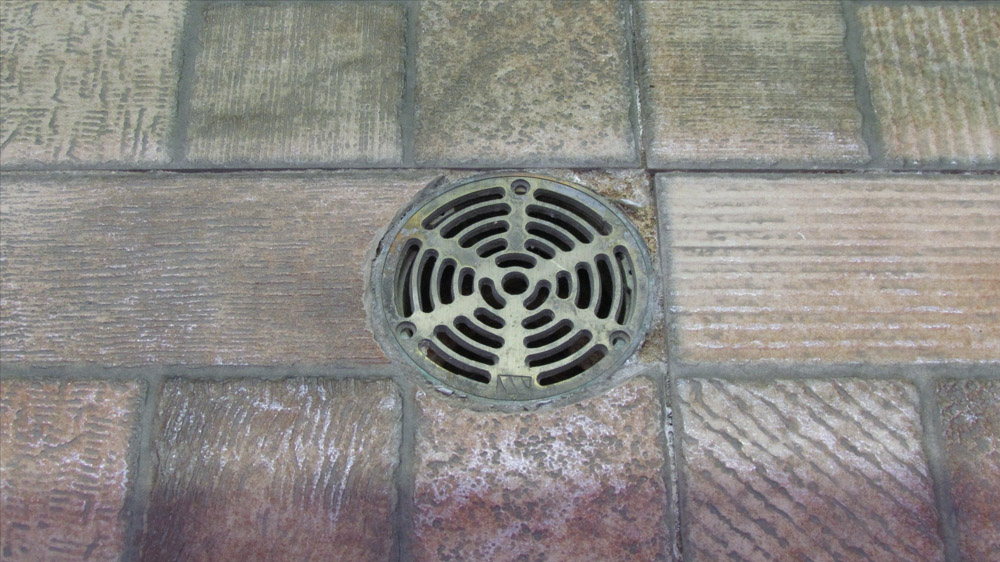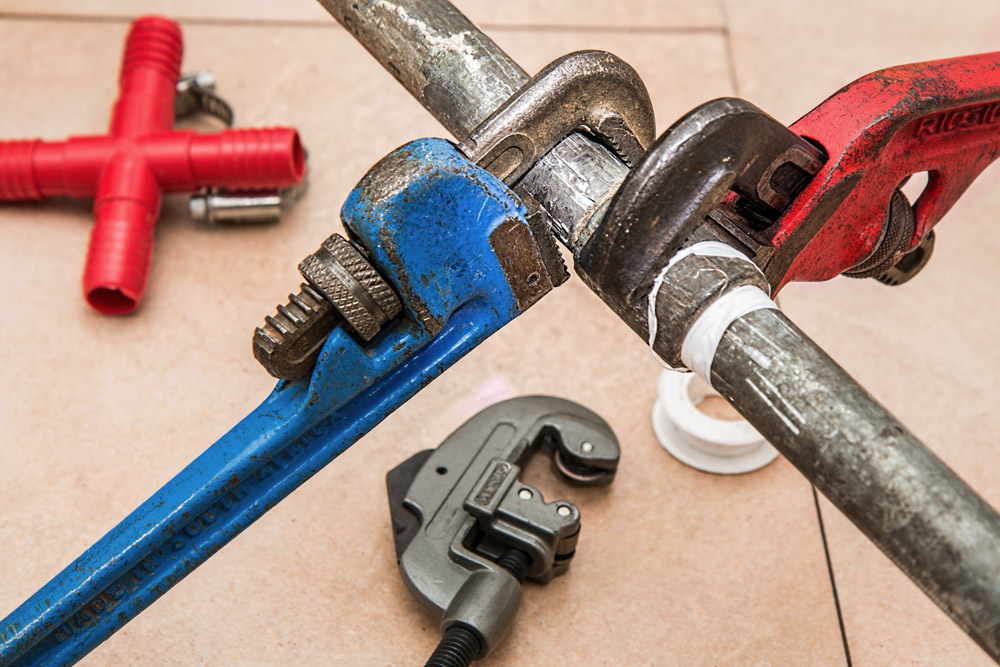 Don't hesitate when you have a clogged toilet or shower drain! We'll come get that unclogged for you very quickly. Use our cheap plumbers in Mililani Hawaii for all your plumbing needs!
Summary
Service Type
Provider Name
Area
Description
Pro Pacific Plumbing provides 24/7 emergency plumbing services to the Hawaii Kai area. We repair clogged drains, septic systems, water heaters and more. Give us a call today! (808) 201-5661