Save over 50% on electricity with the power of the Hawaiian sun!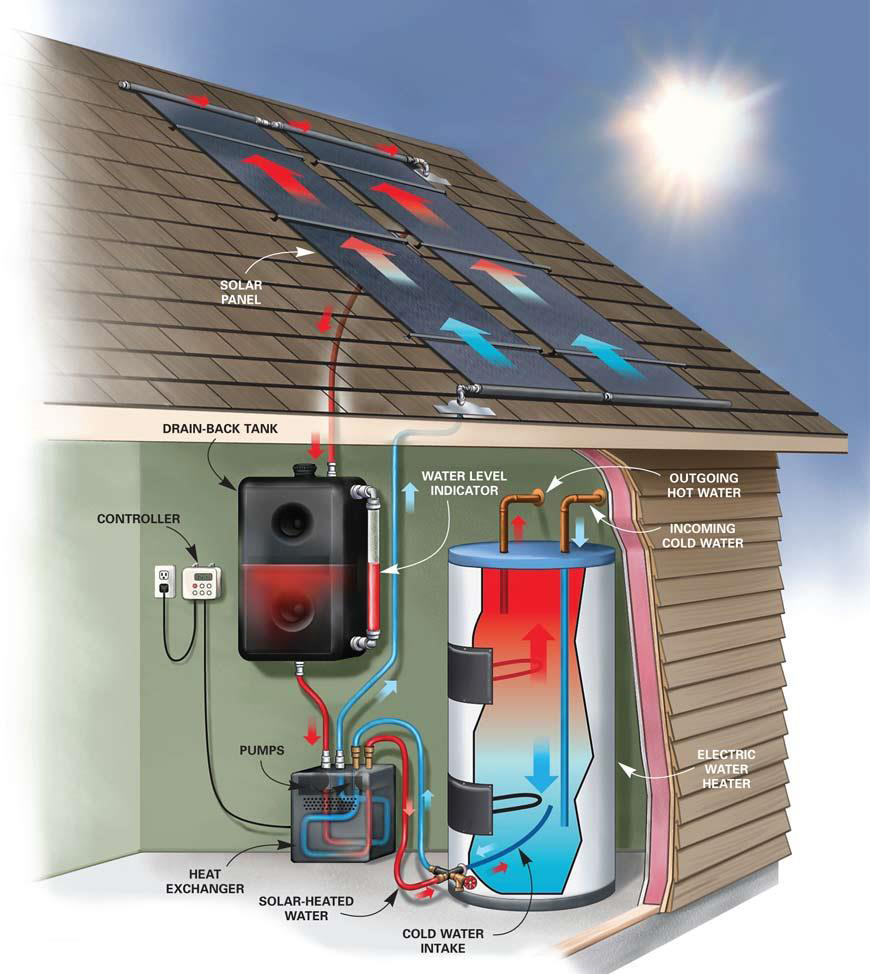 Solar Water Heater Installers Honolulu
Did you know there is a federal tax credit available for solar water heaters. The credit is for 30% through 2019, so don't delay and get a solar water heater installed on your Oahu residential or commercial building today.
In addition to that nice tax credit, adding a solar water heater to your home could cut your water heater energy costs by well over 50%. On average, homeowners who install a solar water heater enjoy an energy savings of 50%-80%. In addition, since the sun is a free energy source you are protected against future fuel shortages and price hikes.
Schedule An Install Today!
Solar Water Heaters
There is probably no better way to reduce your energy bill than a solar water heater installation on your home or commercial building. By investing in a Solar Water Heater you can utilize the free and endless power of the Hawaiian sun and cut your yearly energy bill in half. Solar Water Heaters also qualify for federal and state tax credits which can give you a very significant deduction. As of 2015 there is a whopping 30% Federal Tax Credit on newly installed Solar Water Heating Systems.
Solar Thermal is an Energy Saving Solution
Besides the financial incentive of having a Solar Water Heater, there are obvious environmental advantages that support sustainability.
Solar Hot Water Installation
Pro Pacific Plumbing will manage the project including gathering necessary permits, equipment and material and installation and repair.
Call For You Solar Water Heater Installation (808) 201-0511
Why pay for an electric water heater if you could get it for free from the sun? At Pro Pacific Plumbing we have done countless solar water heater installations for residents and businesses who get it. They decided to make the investment and hire a professional plumber to hook up their solar water heater!
Are you ready for one of the smartest investments of your life? The Hawaiian sun provides a largely untapped yet limitless amount of free energy you can use to heat the water in your home or commercial building. Contact us to get your Solar Water Heater Installation underway. You'll be glad you did!
Schedule An Install Today!
Summary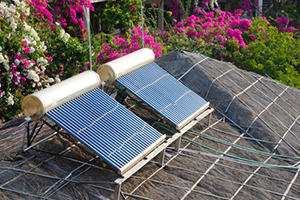 Service Type
Honolulu Solar Water Heater Installations
Provider Name
Pro Pacific Plumbing
,
95-390 Kuahelani Ave
,
Honolulu, HI
-
96817
,
Telephone No.(808) 201-5661
Area
Description
Need a solar water heater installation? Pro Pacific Plumbing